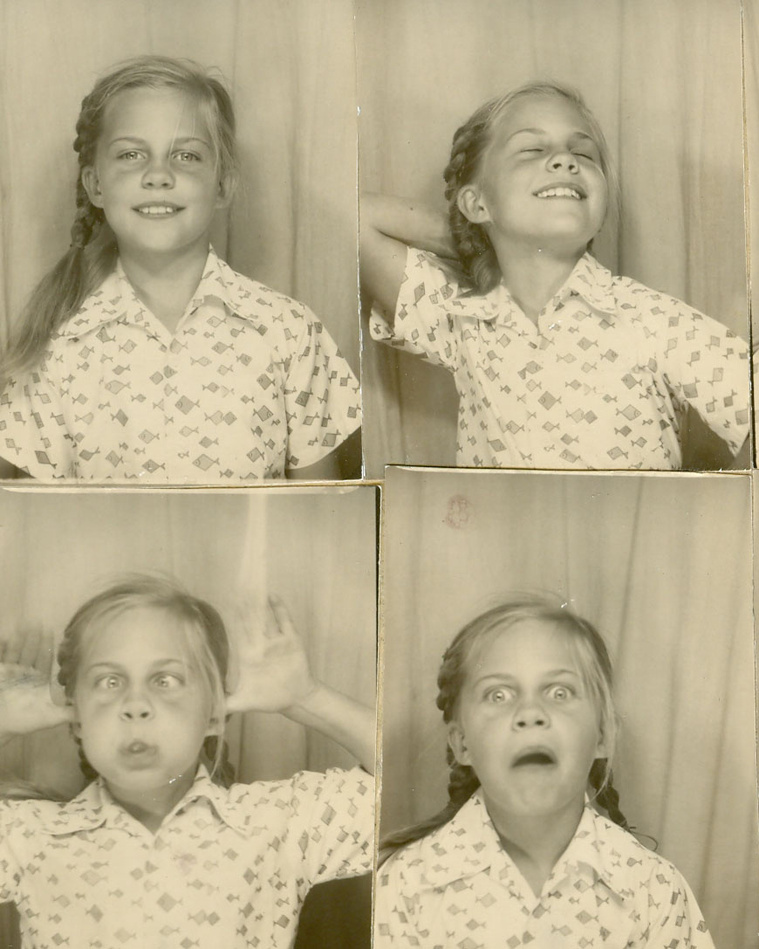 About the Work

I like to walk around cities with a camera. This allows me to connect to a place on a more intimate level.
By focusing on a small detail, I abstract it and dislodge it from its normal context. It becomes a small world unto itself, complete with its own history, secrets,and dynamic tensions. It becomes an experience.
My obsession with walls, windows and doors, textures and geometries began when I moved to Mexico in 1976. After four years of shooting architectural abstracts in villages and towns, I moved to Mexico City and began exploring the urban architecture of the City's Hipodromo-Condesa and Roma neighborhoods. This time was pivotal to my understanding of the joys of abstraction.
Since returning to the United States in 1985, I have continued exploring the abstract architecture of cities throughout the world. Two series on this website, Geometry of Place: Chicago and Mind Maps: Oaxaca, are recent additions to my long-term fascination with form, line, color, and shadow.

Contact

tonibeattyphotography@gmail.com